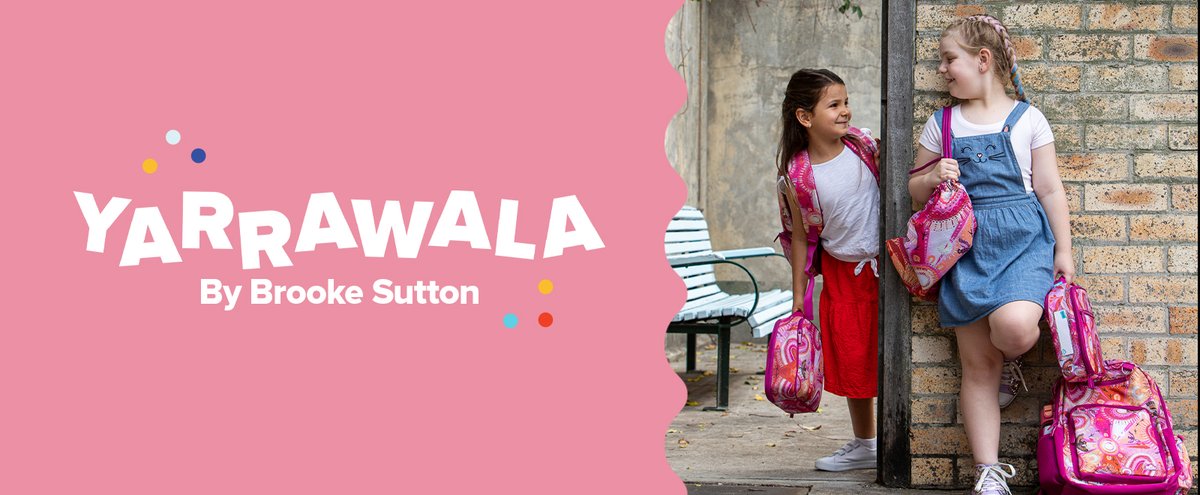 Brooke Sutton is an emerging contemporary Aboriginal artist, and at just 16 years of age, collaborated with us to have her original artwork "Yarrawala" printed on a range of Spencil products.
Now 17, Brooke is a proud Kalkadoon woman, whose paintings share the stories of her people and provide a glorious opportunity to engage with and celebrate Indigenous culture. When asked how Brooke celebrates her culture though her art, she shared how important it is to share the stories and culture of her people.
Here at Spencil, it's important to us to support local artists and showcasing Indigenous art through this partnership has made it all the more special.
We sat down with Brooke to find out more about her incredible artwork and what Yarrawala means to her.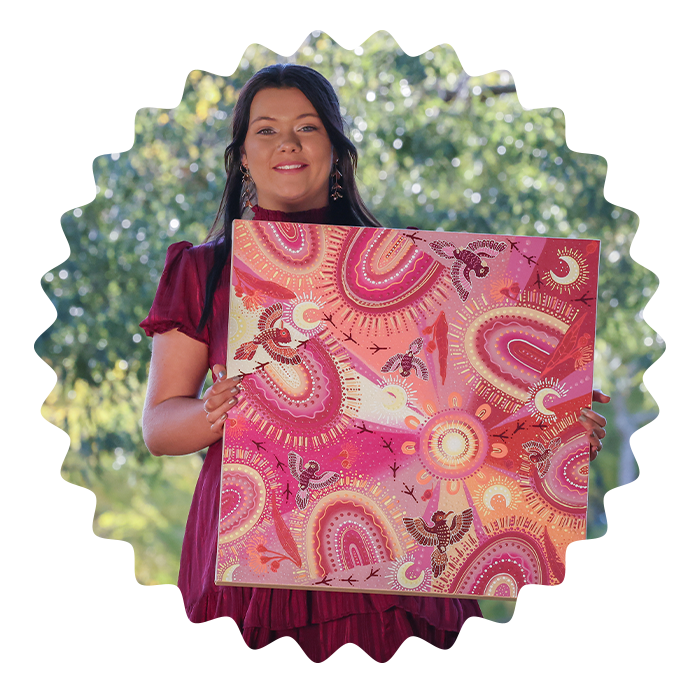 Talking about her artwork on Spencil products, Brooke shares how much it means to her,
"My people have lived on these lands for the past 65,000 years and the culture is still alive and thriving.
To get to share my art with so many young people and have them learn the word 'Yarrawala' in the Kalkadoon language, it is keeping out culture alive."