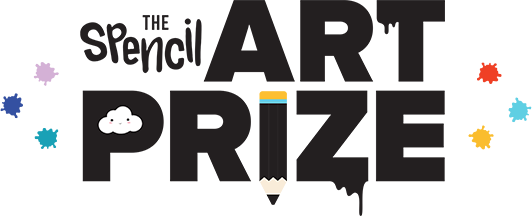 Last Year's Winning Entries!
In 2021, around 1000 kids across Australia and New Zealand submitted 2300 extraordinary works of art for our judges to make the difficult choice of just one winner in each of the two categories...
All of the entries continue to be hung in our beautiful online gallery. Take a wander through these beautiful artworks by some of our most talented young artists.
Adelaide Schwarz, 8 years old
DOG
Adelaide says about her work "I love dogs and this little one is watching me". This beautiful image was inspired by her family puppy called Shadow.
Marco Ferlito, 9 years old
ROSES FOR ROSE
Marco says "This is the painting I did for my Nonna Rose. I forever love her for her support, care and always loves me as I am."
2021 ENTRIES GALLERY